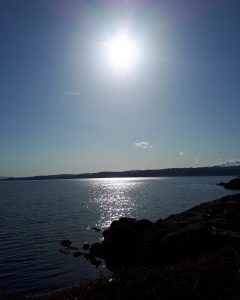 This is site is meant to provide a running start for building your ePortfolio in WordPress. Some starter information is available here.
Once you feel comfortable, you can customize this site in many ways: adding images, changing themes, settings, etc…
Check out the Blog section for more information and examples to get started.